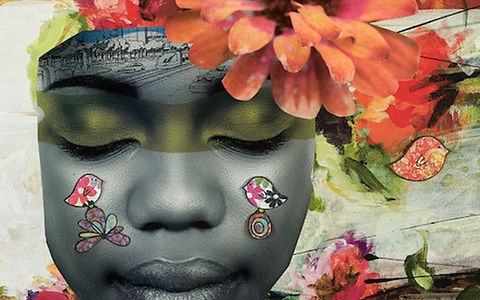 New Collection
​STYLE YOU WALLS
Find Our Artwork in Your Homes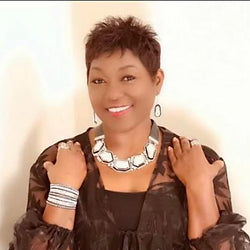 Dana
Dana bought "Make Me A Star".
"I used to stock up on Mahogany cards and kept them on hand for any occasion. Thanks to my friend the mixed media collage artist, Shavawn Peterson Simmons, I've rediscovered the beauty of the handwritten word in a beautiful card."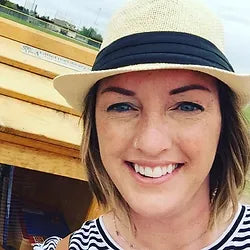 Shelby
Shelby bought "Bird".
"I am a huge Shavawn fan and so when I learned she was an artist, I took a deep-dive on her Instagram profile and instantly fell in love! Her work is stunning and you can tell that she creates her pieces with so much love and attention to detail. I had a hard time choosing a print because they are all so beautiful. My print arrived quickly and was well-packaged so it was not damaged in transit. I couldn't wait to open it and hang it on my wall! It was even better in person. Now to decide which piece will be my second purchase! "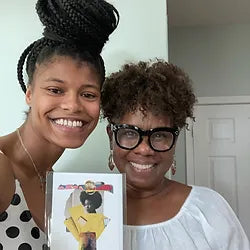 Ming
Ming bought Greetings.
"I was drawn to Shavawn's greeting cards because of the Black imagery and the elegance in which she crafts the collages. I'm really impressed by the high-quality printing, the vivid colors, clarity of the images, and the weight of the paper; making these cards perfect for special occasions."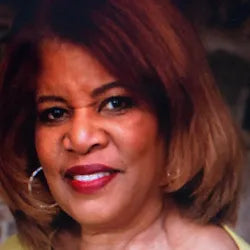 Jacqueline
Jacqueline bought "Ancestors" note card.
"I absolutely love Shavawn's creativity. I purchased the yellow card because the woman reminds me of my daughter in law. I ordered the violin because I played it for years and the men remind me of my ancestors."