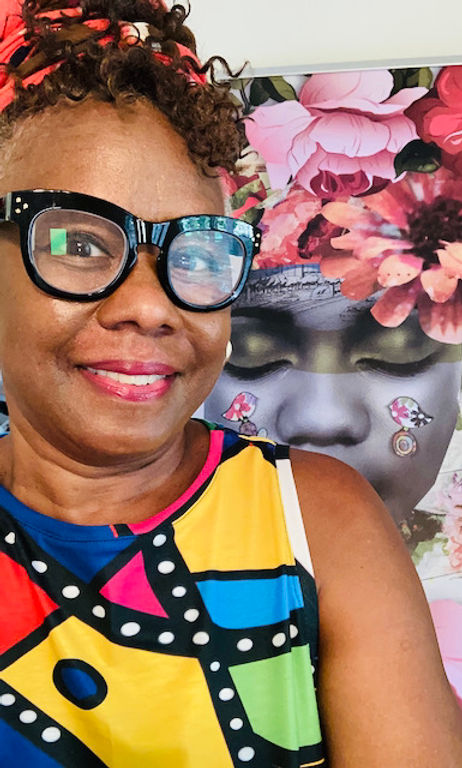 Hello!
SHAVAWN SIMMONS
About the Artist
Shavawn Simmons is an emerging self-taught artist. It wasn't until 2019 that she took an online course and developed her love for artwork.
This website started in 2021 due to frequent requests for a central place to see and purchase her work. She hopes you enjoy the experience!
Artist Statement
Anni Albers, an American textile artist known for graphic design in the 1900s, once said, "Art is something that makes you breathe with a different kind of happiness."
Art makes people feel. There are endless emotions attached to a single piece of artwork. Whether pleasant or tragic, unsettling or thrilling, art evokes emotions. Art has the ability to make you feel and think. Not only may art make you doubt the artist's interpretation or message, but it can also make you question your own thoughts.
Our purpose is to introduce and spread custom-made art to people's homes. With our aesthetic, we want to help you find a work you love, a work you feel attached to.
Artist's top designed by Annika Jones at www.artfulhues.com.